Our Process
Our unique perspective and extensive knowledge of today's technology, enables us to tackle all building concerns regardless of location or size of project.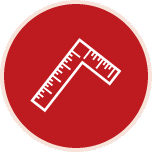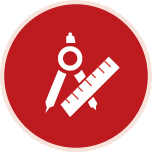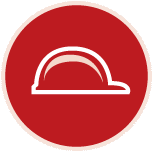 Assessment
As buildings mature, wear and tear combined with weather conditions and deficiencies in design, construction and workmanship, impact building component performance. Consequently, buildings need to be assessed to determine their condition or to develop solutions to specific problems. A key component is to assist our Clients in planning for future rehabilitation or major replacements.
Design
Our multi-disciplinary team of professionals offer a wide variety of specific Design services within the context of modernization or redesign and functional improvement in existing buildings. Retrofit, Rehabilitation and, Building/System Conversion, are three of our more popular Design services.
Management
Our experienced Project and Construction Managers, orchestrate a multitude of disciplines through the completion of each project. We specialize in facilitating remedial, rehabilitation and modernization work in existing buildings. Quality control at this stage means everything. No one is interested in merely treating the symptoms, missing the mark by being over-budget, or having the work fail due to construction or workmanship deficiencies.

Testimonials
Want to be a part of a great team?